Hållbarhet
På Exertis CapTech är hållbarhet en integrerad del i vår långsiktiga affärsstrategi.
Hållbarhet och kvalitet
På Exertis CapTech är hållbarhet en integrerad del i ha en långsiktig och välmående affärsstrategi. We continue to integrate objectives and metrics, in respect of material sustainability issues and quality, into internal reporting and planning processes.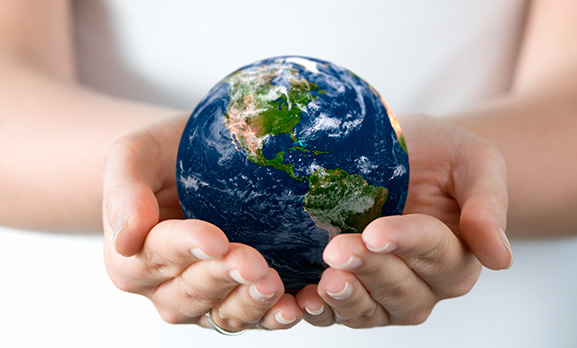 As a market-leading technology distributor, Exertis is always looking to uphold our reputation as a superior value-added supplier of quality goods and services. That's why Exertis is dedicated to maintaining the highest levels of sustainability, quality and ethical performance in all that we do. We cultivate a strong internal culture of ethical practice and legal compliancy from senior management to our admin and warehousing staff.
Our mandate covers our people, health and safety, business ethics, environment and economic contributions, which we continually monitor for improvements. We believe that being a good local community member also means giving back more globally; helping local charities, reducing our environmental footprint and always doing the right thing. We place high importance on these policies and we see them as intrinsic to our overall business success.
Doing the Right Thing
The trust in the people we deal with – our colleagues, customers, suppliers, shareholders and communities – is one of the most important assets we have. That's why our employees' priority is to demonstrate our Exertis values when interacting with stakeholders.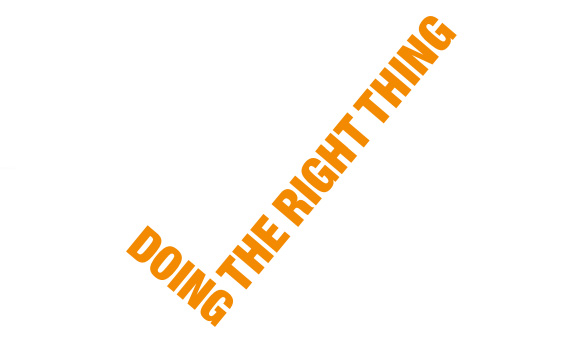 Exertis regularly undertakes ethics and compliance staff training globally; ensuring there is always a focus on what's right, compliant, legal and ethical. It also means more: we will always aim to follow best practices and to act fairly in whatever we are doing.
We value our reputation and it's essential that our partners trust us to provide honest, decent and credible business practices to deliver mutual, future business success.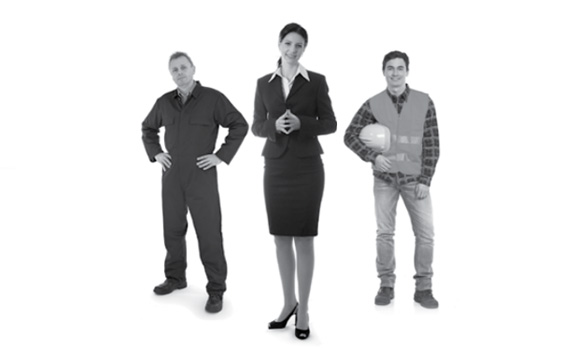 ISO Policy
Exertis ethos is to always deliver the highest quality of goods, services and stakeholder communications whenever we can; seeing these as integral to our future business success. Exertis works to maintain strict BS EN ISO9001 practices in order to meet the high expectations of our internal and stakeholder relationships and, of course, comply with all relevant legal practices and regulations.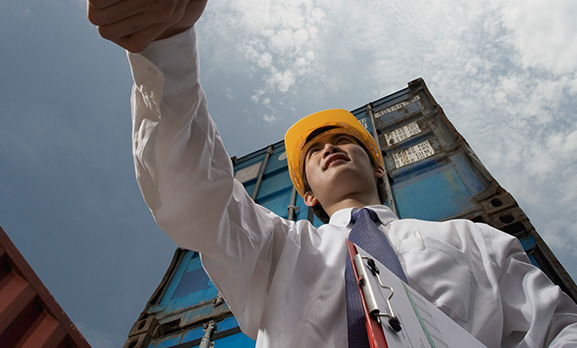 The Exertis quality policy is well documented at a group level and it's our ambition to continually improve on performance by regularly evaluating services and identifying actions to ensure we maintain high levels of service. As a group all output documentation is controlled by version control numbers, training is undertaken, regularly reviewed, audited and improved upon on a consistent basis. Today Exertis is ISO 9001 accredited for Account Payable Services, Goods in, General and Telco Customer Services.
It's this attention to the quality of what we do, that businesses engaged with Exertis can be rest assured that we will always strive for first-class systems and processes and we will never rest on our laurels when it comes to quality.
Social Responsibility
Exertis and Exertis Supply Chain Services is a procurement service provider for many high technology companies who have very strict standards, and we frequently operate within their Approved Vendor List (AVL). These suppliers undergo rigorous assessment from our customers and we are happy to provide assistance with (and governance on) this whenever required.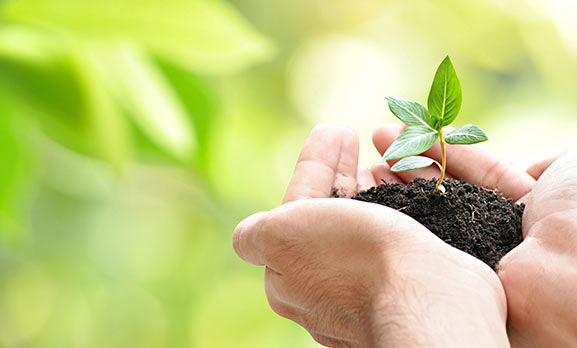 Exertis is committed and dedicated to ensuring the highest standards of social responsibility are adhered to both on a company wide basis as well as with our supply base. In the case of Exertis sourced suppliers, we employ a strict Code of Conduct and are absolutely committed to ensuring social responsibility is employed throughout the supply base. We particularly emphasise a strict 'no tolerance' policy towards human trafficking and slavery. Audits of our suppliers are frequent and all encompassing.
The 'Code of Conduct' includes the following:
There is no forced, bonded or involuntary prison labour
Workers are free to leave their employer after reasonable notice
Freedom of association and the right to collective bargaining are respected
Working conditions are safe and hygienic
Child labour shall never be used
Living wages are paid
Working hours are not excessive
No discrimination on any basis is practised
Regular employment is provided
No harsh or inhumane treatment is allowed
No deviations from this Code of Conduct are tolerated.
Our suppliers must adhere to these standards as a condition of doing business with us and our customers.
As a supplier of products that contain metals, Exertis is committed to operating in a socially responsible way. It is our policy to refrain from purchasing products from any known conflict sources and we expect our suppliers to adhere to the same standards.
Environmental Policy
The Exertis Group is committed to minimising the impact of our business operations on the environment. As a global technology distributor, we produce zero industrial waste and our energy consumption is low. Nevertheless, where we do have an environmental impact, our policy ensures that we're continually monitoring and reducing carbon emissions, transportation, energy consumption, and complying with regulations for the disposal of waste and spills.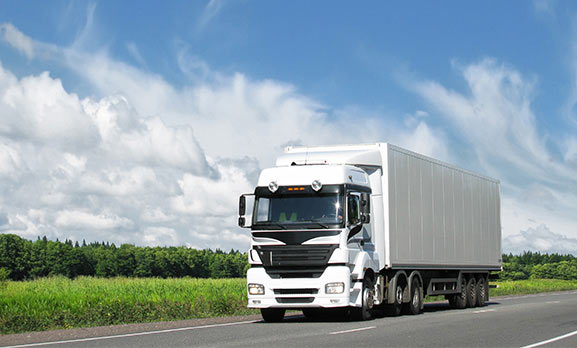 Climate Change Strategy
Exertis has committed to reducing carbon intensity by 15% in 2015 against a baseline of FY2011. At a Group level, carbon intensity has reduced by 28% since FY2011 on a tonnes CO2e per revenue basis. This has been achieved by operational efficiencies minimising the increase in absolute carbon emissions (9% since FY2011) against a background of significant revenue growth. Group wide carbon intensity metrics can also be expressed in terms of per employee (reduction of 14%) and on operating profit basis (increase of 2%). However, given the diversity of our business activities, Group level carbon intensity metrics are of limited value. Instead our focus is on subsidiary specific carbon intensity metrics that can be more clearly aligned with operating efficiencies, for example emissions per unit of product delivered or manufactured. Subsidiaries continue to identify opportunities to reduce energy usage through greater efficiency in vehicle routing and engine monitoring, installation of energy efficient technologies and careful analysis of energy consumption patterns.
Transportation
The implementation of a Group wide energy and carbon reporting IT platform and the use of engine monitoring systems in HGVs has increased our ability to track and manage energy usage more effectively and to identify opportunities to achieve further energy savings. At a Group level, over the past three years carbon intensity has reduced by 28% on a per revenue basis and by 14% on a per employee basis while increasing by 2% on a per profit basis.
Environmental Compliance and Spills
In the last 12 months, Exertis received no fines for non-compliance with environmental laws and regulations (for example in relation to waste packaging, waste electronic and electrical equipment, pollution or environmental licensing) in the reporting period and no environmental cases have been brought through dispute resolution mechanisms. Our policy is to still recycle hardware products for reseller partners on demand and in line with our current local and national recycling programmes.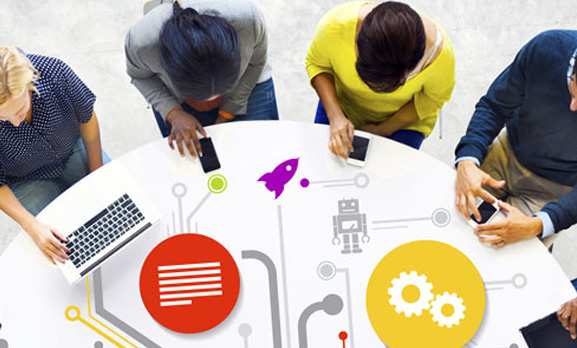 Core Values
At Exertis we believe we are judged by how we act and that our reputation is defined buy how we put into practice our core values.
Read More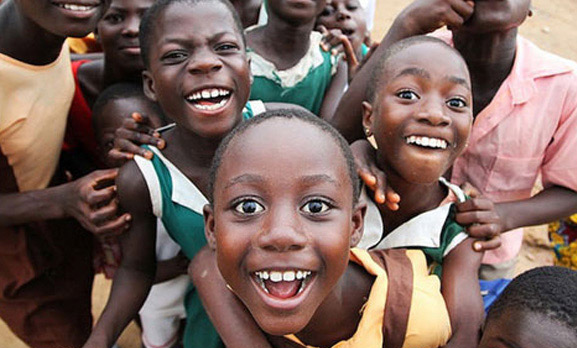 Charity Support: TechAid
In 2015, Exertis are helping the Sabre Trust, an educational based charity, build a Centre of Excellence Kindergarten in Ghana.
Read More